Nets & Ropes
Nets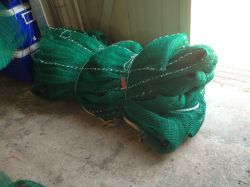 JV Visserijconsultant designs, calculates and produces nets. We discuss the needs and possibilities in close consultation with the Captain, make a plan and create a simulation. When looking for the best-suited solutions, we consider the pull of the ship, the location where the Captain wants to fish, and the kinds of fish caught. We always look for the best solutions. Quality is our priority and, of course, it must also be economically viable.
Dynema & Dynex Ropes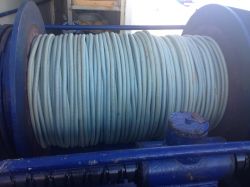 JV Visserijconsultant can also advise about high quality ropes, such as Dynema and Dynex. These materials are extremely strong, light and durable. The ropes are easy for the crew to work with and will save fuel. Not only do we help with the materials, we also give advice on how best to handle them.